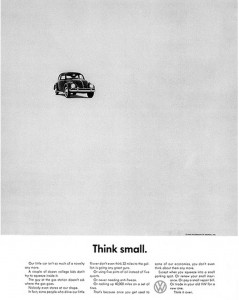 Apple had it right with their now iconic "Mac Commercials" and their clean white backdrops.  This style of leveraging the White Space was first mastered by the original Vokwswagon Beetle and their infamous "Think Small" Print Campaign by DDB in the 1950's.
Can a simple change of your background color make a difference?  Can this clean look help to provide a more professional, "cutting-edge" feel to you and your brand?  You Betcha!  
A Step-by-Step Tutorial for a Professional White Backdrop
In this Video Blog Post, I will take you through a simple process to transform your home office or spare bedroom into a Film Set for the next Apple Commercial.  We'll discuss WHAT equipment you'll need, how to set everything up AND I'll show you a REAL Case Study from Facebook Marketing Authority, Amy Porterfield!  Let's Begin…
Essential Tools for Your White Backdrop
Here is the EXACT list of everything I use to create my "White Backdrop" Videos…
1. IMPACT Super Collapsable White Backdrop (8'x16′)
This is the collapsable background I personally use.  It fold us for storage and expands to 8 feet x 16 feet.  You can purchase it for $99 on Amazon:  http://www.amazon.com/Impact-Super-Collapsible-Background-White/dp/B0053EBFU2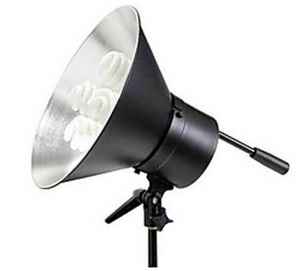 2. Calumet Quattro Fluorescent Lights (x2)
I purchased the following at my local Calumet Photography shop…any high-powered fluorescent set will work just fine.  I use these two to light the backdrop.  Here is the link to purchase these two lights from Calumet's website: http://www.calumetphoto.com/eng/product/calumet_quattro_fluorescent_light/cf0003
 3. CowboyStudio 4500 Watt Photo Studio Lighting
This is the 3-Point Lighting Kit I use to light my subject (me) in all my videos.  You can purchase this kit here: http://www.amazon.com/gp/product/B0064L8MCC/ref=as_li_tf_tl?ie=UTF8&tag=wwwrmi-20&linkCode=as2&camp=1789&creative=9325&creativeASIN=B0064L8MCC
4. The Camera: Nikon D5100
Currently, I am shooting on a Nikon D5100.  In order to shoot the white backdrop style videos, I do recommend a dslr camera so you can control the aperture settings.  Without this functionality, you will have a challenging time getting the white to the exact shade you want. Any dSLR that shoots video will do, and a lot of my students use and recommend the Canon T3i.
The White Backdrop Setup (Birds Eye View)
The Following is a simple diagram to help you better set up your new Video Studio.  If space is an issue, you'll sacrifice the ability to capture wide shots or full body shots.  Ideally, you only need to capture your subject from the chest up.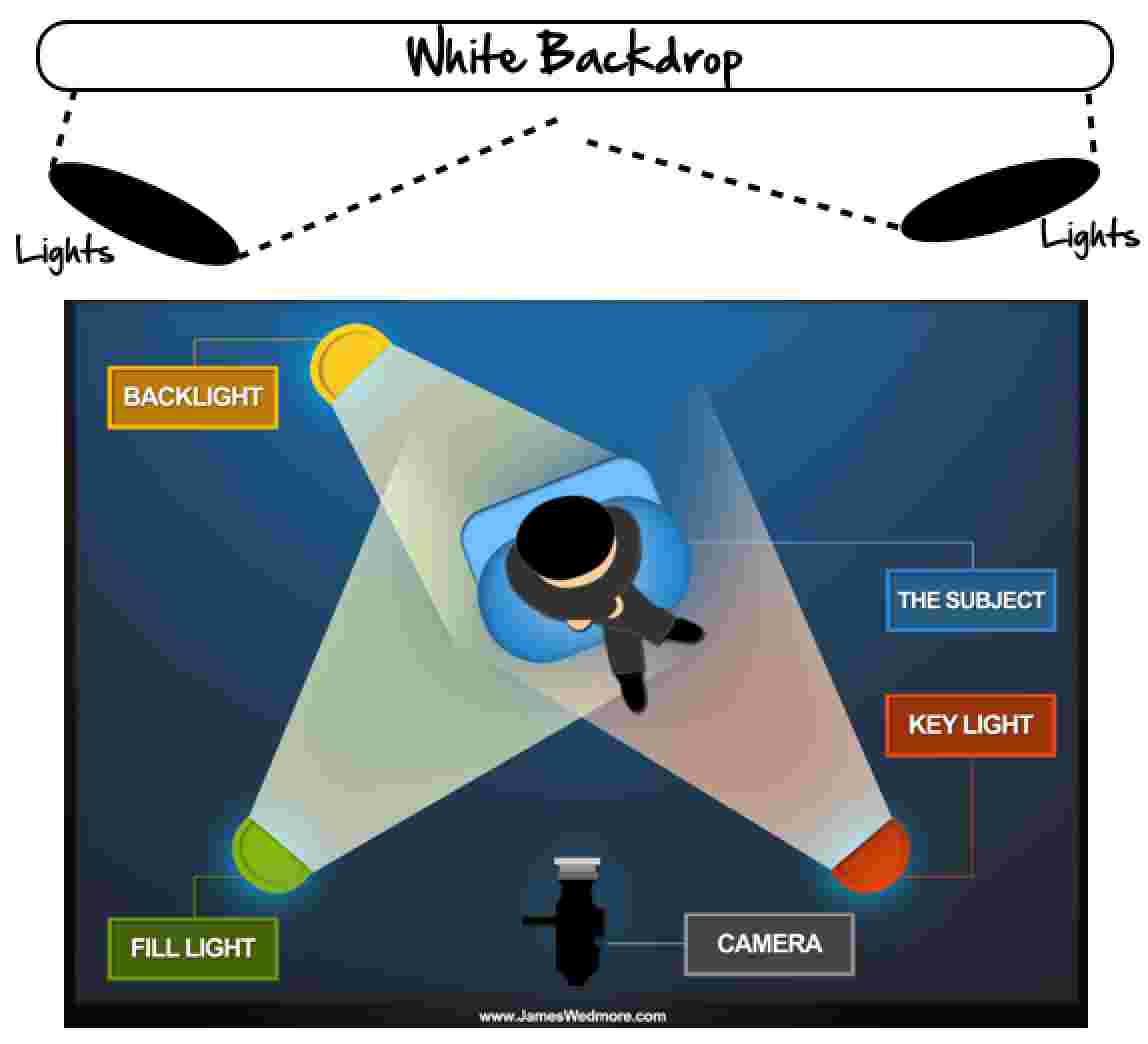 White Backdrop Case Study: Amy Porterfield
To further demonstrate the set up for a "Mac-Style" Video, I've included a simple video showing you how I set up the in-office Film Studio for Amy Porterfield.  Click the link below to watch the video and enjoy!
Final Thoughts…
In this post, I've given you everything you need in order to turn your business videos into Professional, Clean-Cut "Mac Commercials on a budget!  The question still remains…is it worth it?  Should you make the investment?  Other than a $5 commission I make on one of the above affiliate links, I am completely unbiased when it comes to your decision to upgrade your home studio.  With that being said, I DO recommend the upgrade!  Not only will your videos become more professional, you also lend yourself to the opportunity to include engaging text, photos and animation to fill your White Space.  Everything like helps!!  If you plan on making more than three videos in 2013…upgrade!