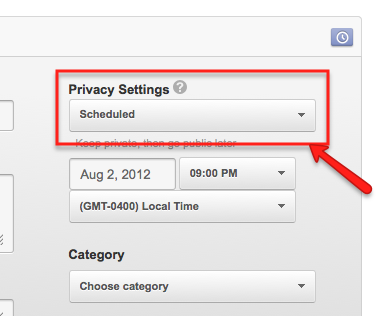 One ingenious feature that I have seen added recently to YouTube's line up is there Scheduled Video Posting Service.  In essence, when you upload a video to YouTube, you can choose to have this video remain PRIVATE (seen by no one), until a set date and time.  Why is this so important?
1. The Power of FOCUS:
I've taught this for years…if you block out a Sunday afternoon to do nothing but film 10-20 videos, you now have 10 to 20 weeks worth of content in the can.  In the past, you would have to manually upload each of those videos one at a time, each and every week…not any more.
2. The Power of CONSISTENCY:
The one-and-done isn't a sure-fire strategy for YouTube Success.  The more content you have on YouTube, the better your odds are of getting found by more people.  (More Videos=More Traffic).  But there is another element…consistency.  Look at all your favorite sitcoms.  They air every Wednesday night at 8pm.  They do that for a reason.  Consistency.  Repetition.  You build a REAL audience when you decide to become consistent with your upload and broadcasting habits.  And now it just got WAY easier to manage and automate this process!
How to Put Your YouTube Strategy on STEROIDS
Knowing that this Scheduling Function exists on YouTube, how can we really take advantage of it?  Here are a few action steps to point you in the right direction.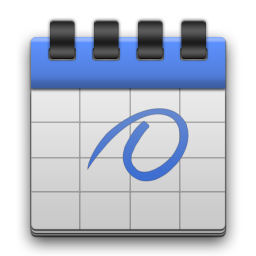 1. Plan your Content
Don't just throw a dart on the wall and see what video you'll film next. Put some thought into your strategy. Think Long Term. Think Big Picture.  What does your YouTube Channel do in it's entirety. What do all of your videos communicate collectively.  What messages and themes transcend each video to create bigger message?  If your channel was a sitcom, what would it be about?  Seinfeld was a "show about nothing." Friends was about love and friendship in the Big Apple.  Lost was about…well, we don't really know what Lost was all about.  Stop thinking just in terms of your next video, and focus on the BIG Picture for your YouTube Marketing Campaign.
2. Film/Edit All at Once
The easiest way to get all your videos done, is to do them all at once.  Create a shot list of 10-30 videos and block out an afternoon to shoot them all.  Choose another day to edit all of them at once.  It's the Power of FOCUS.  You'll notice that your On-Camera Presence will get better as you "warm-up."  You'll mess up less, have more fun, and get in the groove of things. And the best part is…you won't need to film videos for two or three more months! YES!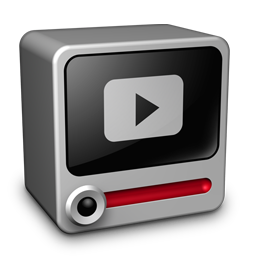 3. Upload and Schedule
With all your finished videos sitting on your desktop, the hardest part is over! Using YouTube's "Bulk-Uploader," you can upload multiple files all at once.  Then, you can use youTube's Scheduler to automate the broadcast of each video. The goal is one video per week.  And remember, be consistent! That means each video comes out at the exact same time and day each week.  No exceptions.
4. Connect
The most important element of this entire process is to really connect your videos all together.  Have you ever noticed that during Ratings Week, your favorite TV shows will do stunts like having a "two-parter" episode.  To be continued….AH! I have to come back and tune in next week!  How can you turn your videos into a connected series.  In Video #1, you can reference what is coming next week…in Week 5 you can remind viewers about Week #2's episode.  Ultimately, you are creating a "video web" that entangles your audience into a sea of your content (and no one else's!).