[pinit]
Youtube is a powerful Traffic-Getting Tool (if used properly).  If you want to take full advantage of Youtube's 4 Billion Daily Views and +800 Million Unique Users, the answer lies in subscribers.  The most successful Youtube Marketers have created an interactive community online and have positioned themselves as THE Authority.  The following video reveals six Core Strategies to easily get more subscribers on Youtube.  Enjoy!
6 Action Steps to Get More Subscribers:
Click Here to Watch on Youtube
INFO GRAPHIC: More Subscribers on Youtube
The following is a quick and easily visual info graphic that you can download and use as your guide to getting more subscribers on Youtube!  Enjoy!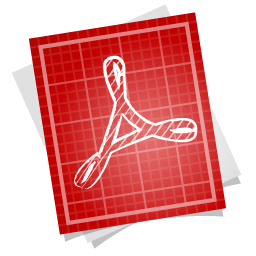 Get More Subscribers InfoGraphic
Right-Click "Save-As" to Download